Let us create your own special and unique

We are TFY Weddings. We provide tailor-made, personalised and creative wedding planning, where all details are of the most importance.

Personalize my Wedding

Your day of a lifetime, uniquely yours

We know the places and its textures and colors and scents, we know the people and its smiles and quirks. We know all the secrets, and we'll share them with you.

Be inspired by our stories

Your wedding should always be yours

And then... there's really nothing quite like home. And this country can become yours. For one day, two, or a lifetime, who knows.

Start Planning
Your desire, Your wedding
At TFY Weddings, we specialize not only on destination weddings and elopement packages, but on the creation of unique memories.
View More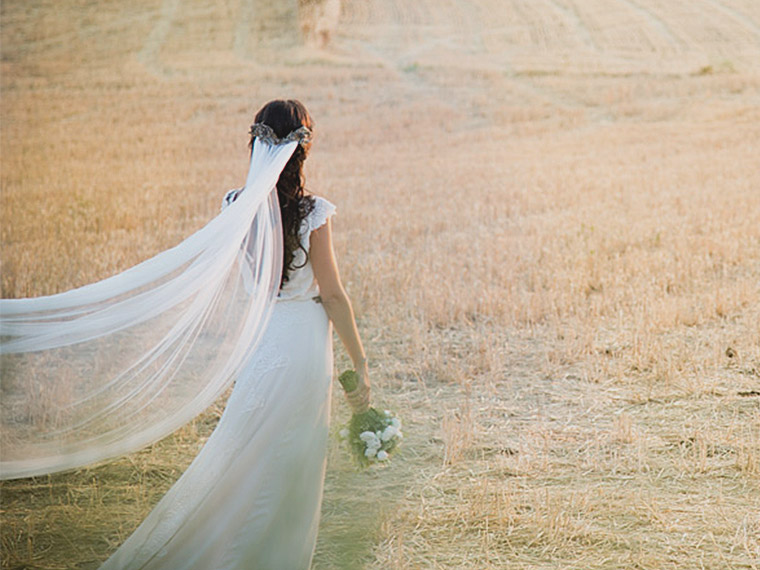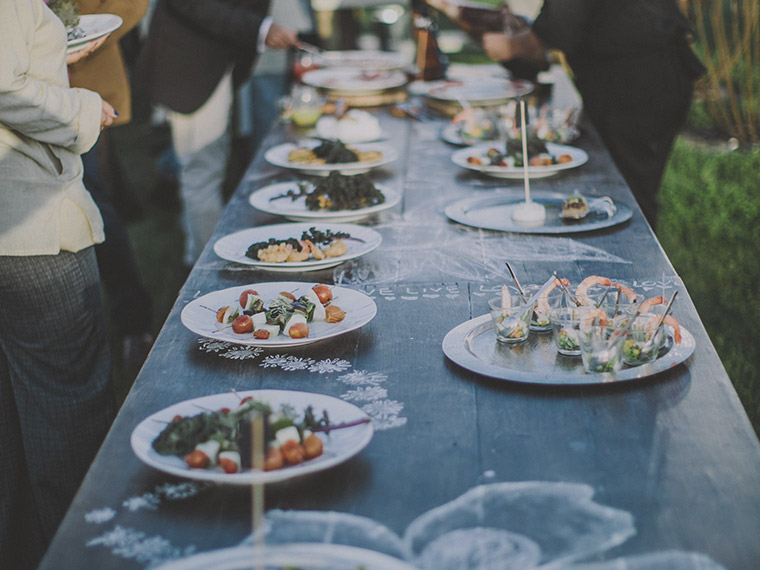 Because this is all about
your dream wedding.
.

Let it become
a precious memoir.
"Medieval castles, cobblestone villages, captivating cities and golden beaches: the Portugal experience can be many things. History, great food and idyllic scenery are just the beginning…" But let's go beyond Lonely Planet. Let's discover another Portugal, away from travel brochures or lifestyle blogs.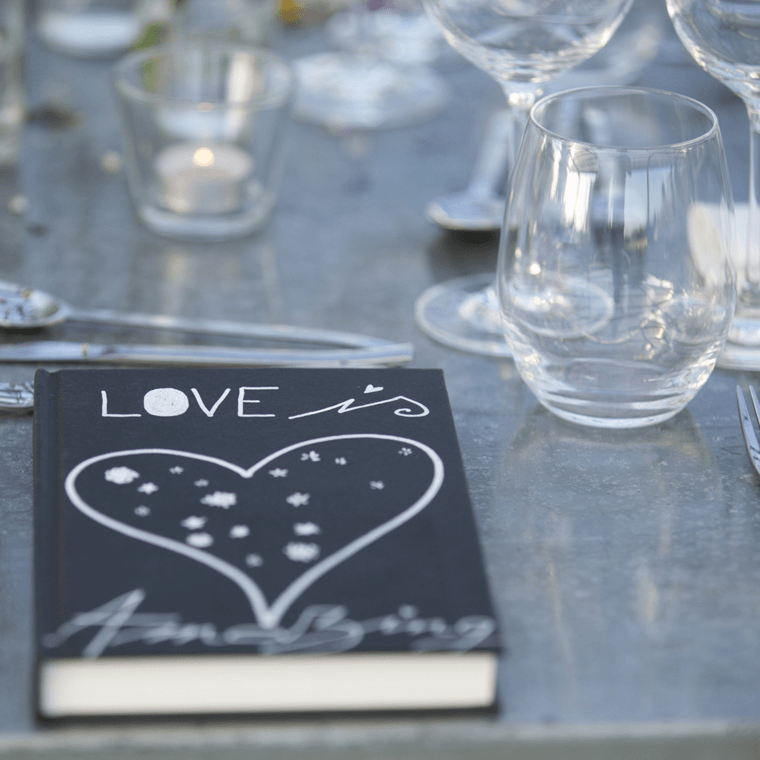 Your memoir.
We will be with you on every step of the way, so we can organize a wedding like no other. Just tell us what your heart and mind wish for.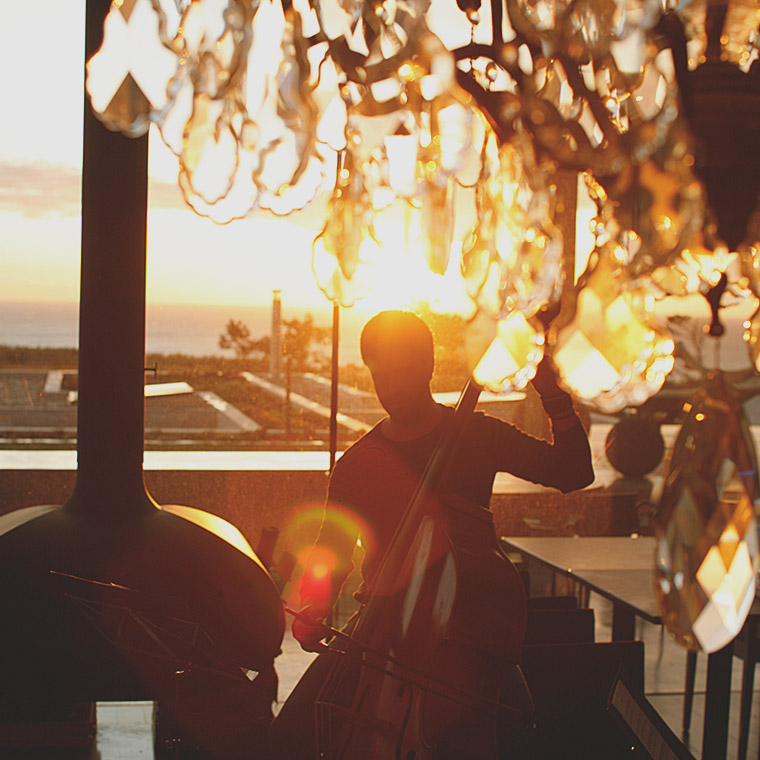 We are TFY Weddings.
We know "special". We know "unique".
We just need to know what's special and unique... to you.
Get inspired...
As the name reveals, these photos are here simply to inspire you. We hope they do their job well.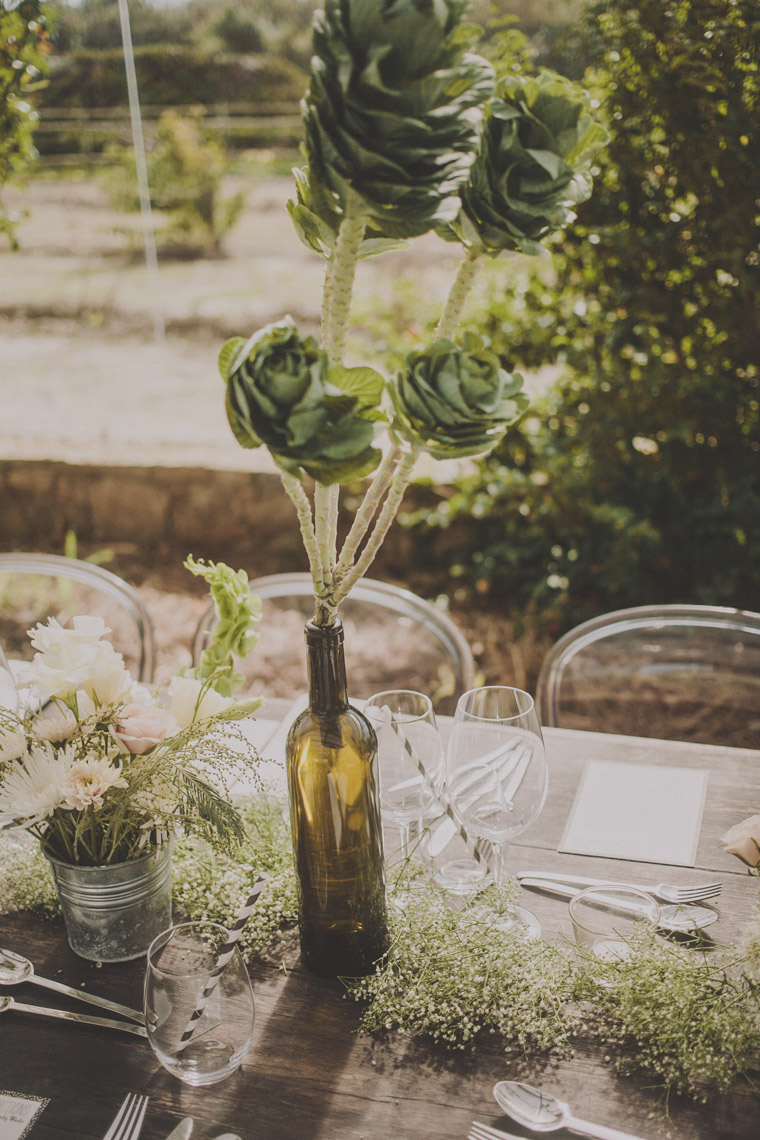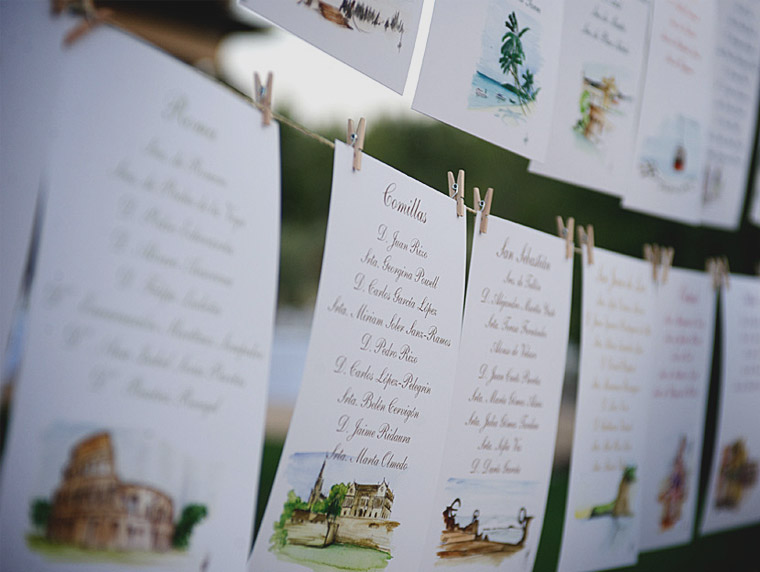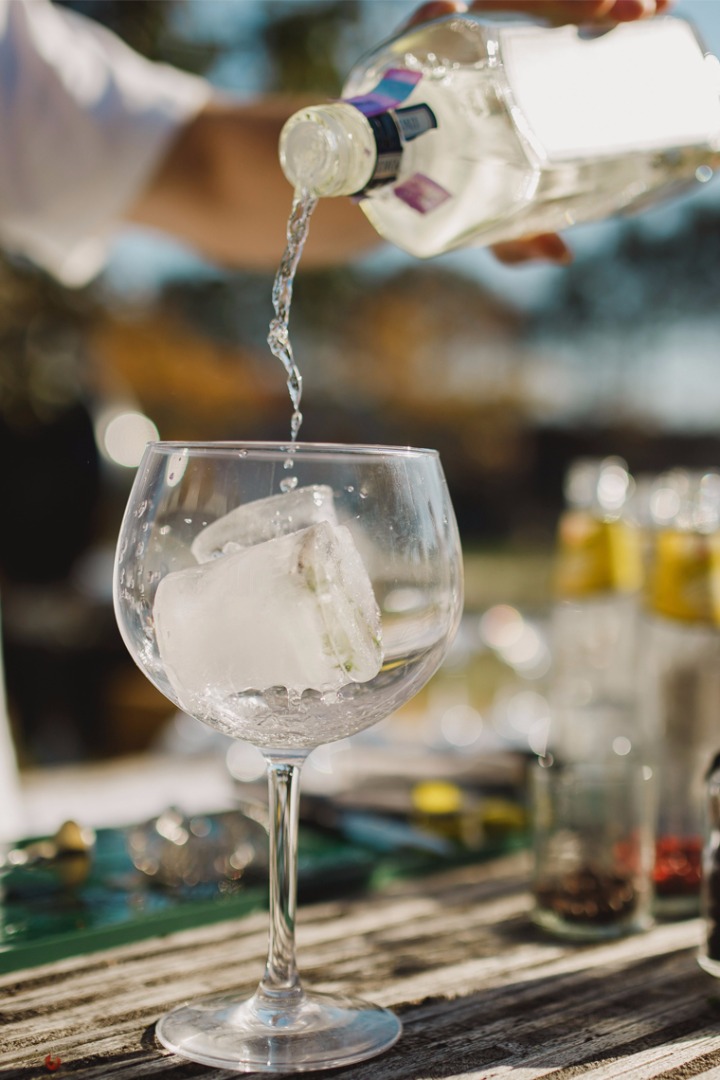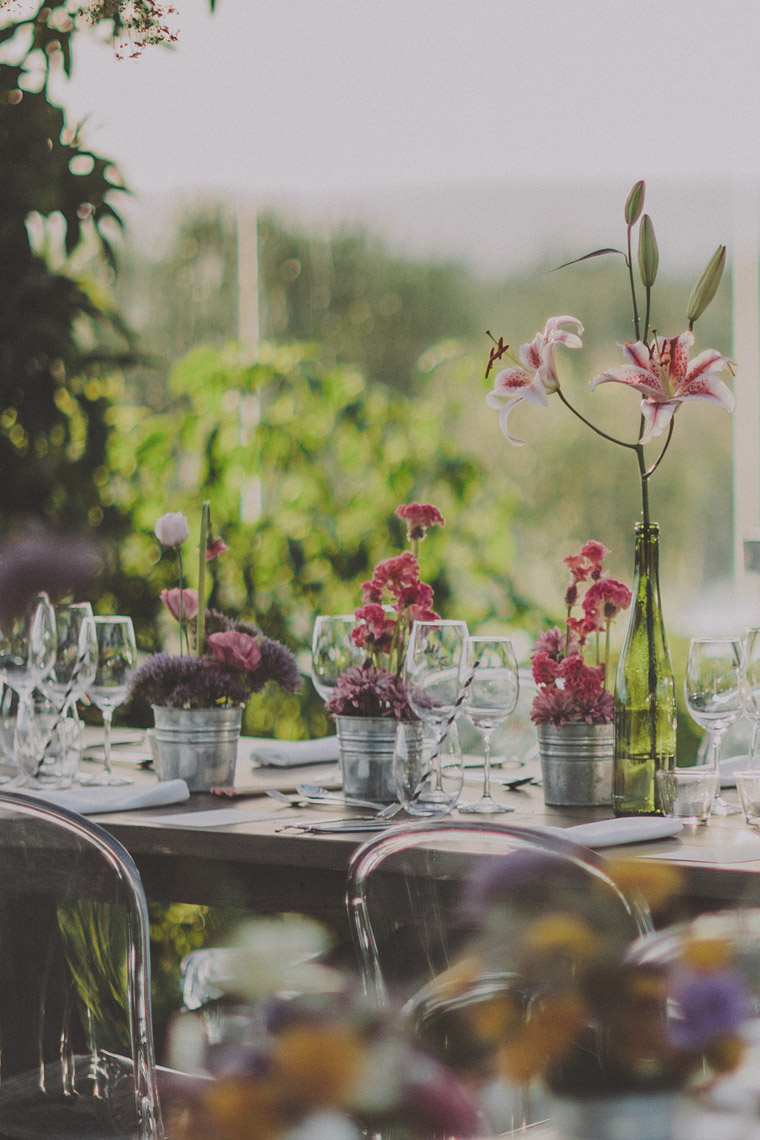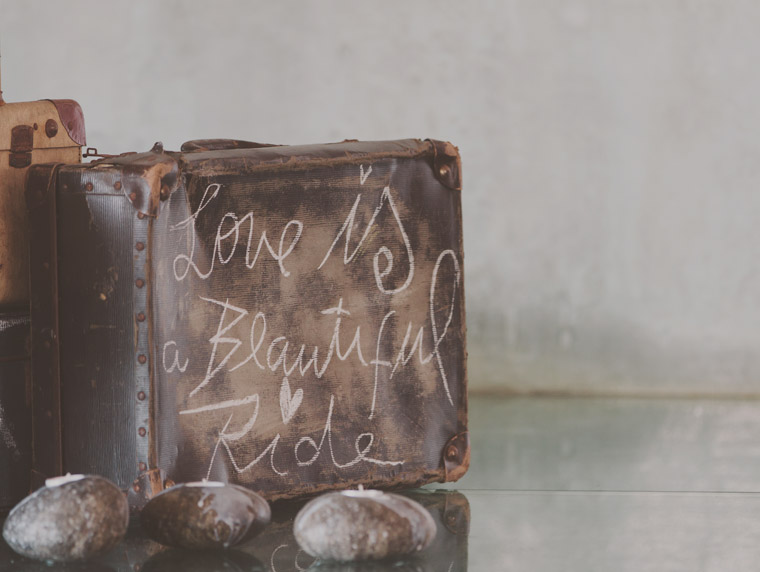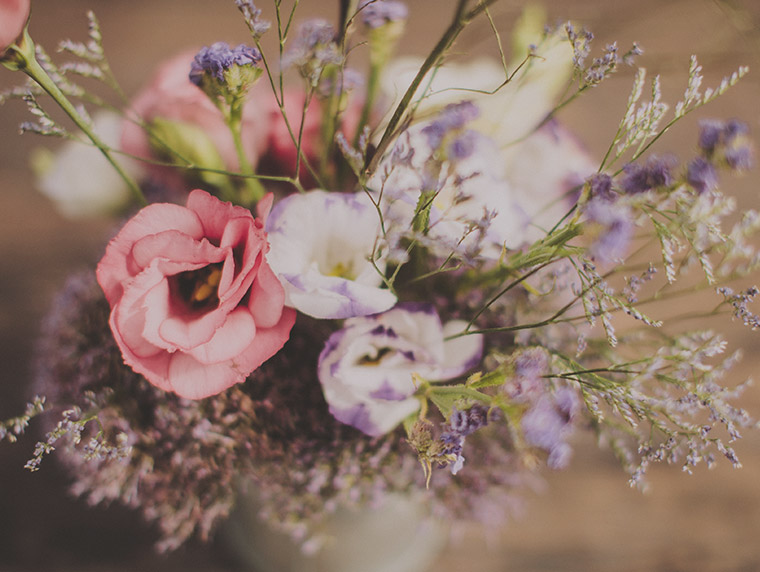 TFY Weddings is a brand from Tours For You, a proud member of
Let's talk .

Call us or email us - if you're around Lisbon, let's have a coffee. This may very well be the first step towards the most special day of your life.