Experts in amazing & memorable.
It all started with Tours For You, a D.M.C. (Destination Management Company) in Portugal, focused in developing charming, luxury and experiential travel services. We've started in 2003, and since then we've became the only Portuguese Virtuoso On-Site operator to be nominated in 2014 as one of the best 5 On-Site Providers in the World.
All this means one thing only: that we truly understand how to create the most special, unique, unforgettable time of your life. It comes from experience, from dedication, from an almost childish sense of curiosity and wonder. And this is why we can offer you a peerless wedding!
 Imagination is the beginning of creation.You imagine what you desire, you will what you imagine and at last you create what you will 
George Bernard Shaw once said it, and we think it perfectly summarizes what we can do for you: we can create what you imagine.
Our Team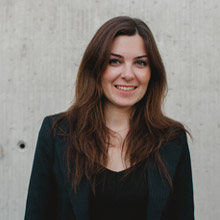 Bernardete Quintela
Director of Events
She has worked for eight years in the promotion of French tourism in Portugal, through the organization of demanding events. Fascinated by the diversity that exists in Portugal, she decided to join TFY Weddings with the desire to combine what she likes best: planning an outstanding wedding in unforgettable venues.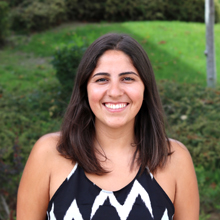 Sofia Catarino
Wedding Planner
She is passionate about weddings and extremely demanding in terms of events details and deadlines. For her, a tailor-made wedding is what become the experience so unique and authentic. The wedding should be as on the movies, an unforgettable fairy tale for the bride & groom and all guests.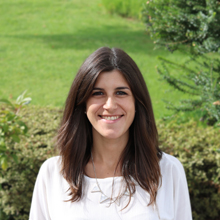 Rita Henriques
Wedding Planner
A dreamy person who likes to put her ideas into practice and create events that meet each bride and groom own dreams. She considers that each wedding is a unique story and Portugal is the ideal place to tell it, creating memories for everyone present.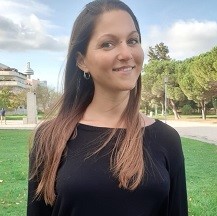 Mariana Franco
Wedding Planner
She is extremely passionate about life and demanding in the art of trying to make each event and occasion a very special and happy moment.
She is enthusiastic and believes that the wedding day should be one of the most important days in someone's life, therefore attention to details is essential to make the dream come true.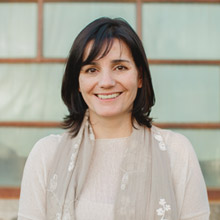 Sónia Ribeiro
Financial Controller
Graduated in Business Administration. Has developed her professional activity in the financial area of multinational companies but it's in TFY Weddings that she discovered the pleasure to account the transactions regarding the happiest day of our brides and grooms.
Let's talk .

Call us or email us - if you're around Lisbon, let's have a coffee. This may very well be the first step towards the most special day of your life.